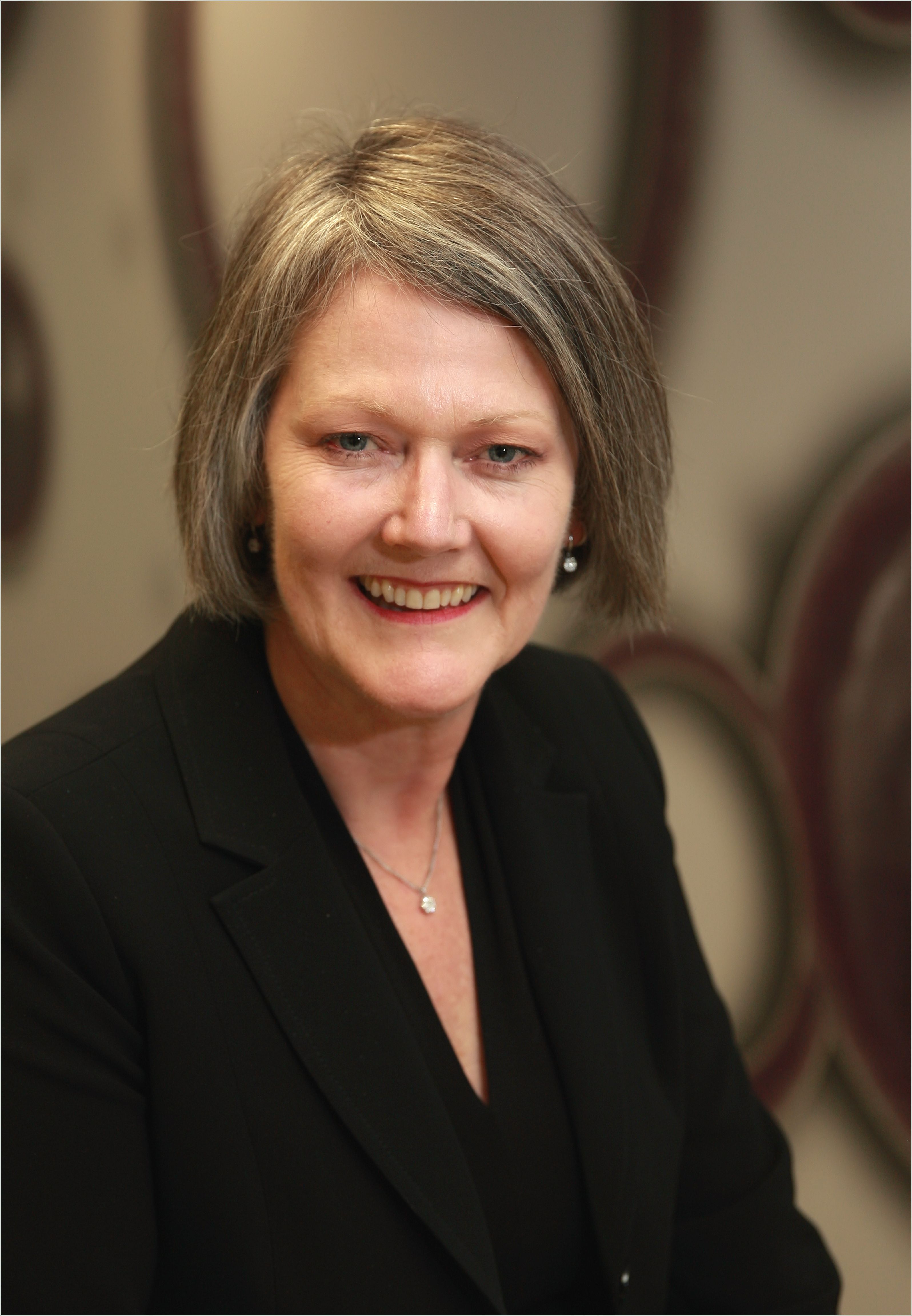 This Engagement and Impact Assessment 2018-19 National Report presents the outcomes of the inaugural nation-wide assessment of university research engagement and impact (EI 2018).
EI 2018 is an initiative under the Australian Government's National Innovation and Science Agenda. For the first time it gives Government, universities, research end-users, and the broader public a detailed understanding of how Australia's universities and their researchers are collaborating with industry, government, communities and the not-for-profit sector. It also represents a national mechanism for understanding how universities are translating their research into economic, environmental, social, cultural and other benefits.
EI 2018 built on the success of a pilot conducted in 2017 and drew on international best-practice including the lessons from comparable exercises such as the United Kingdom's Research Excellence Framework. As a result, the EI 2018 methodology uses expert review—by researchers and research end-users—of narrative studies and supporting quantitative information. It is a methodology that is robust while at the same time sensitive to the reporting burden of participating universities.
EI 2018 is a retrospective assessment looking at data from 2016 and earlier. With the results released in this report we can gauge university performance in research engagement and impact across all disciplines. Future rounds will allow us to compare this performance over time.
The results from the 626 engagement submissions present rich information about the extensive and diverse ways that Australian universities engage with business, community sectors and Government. Similarly, there are many examples from the 637 impact submissions where university research has led to highly significant impacts beyond the realm of academic research. I am particularly pleased that EI 2018 has been able to report on Aboriginal and Torres Strait Islander research—through 20 specific impact studies—in a way that has not been available through other evaluation mechanisms.
I encourage the university sector, industry and other research end-users, and those interested members of the public to explore the data presented in this report as well as the 240 highly rated impact studies that are available through the ARC website. The data and the impact studies provide insights into areas of strength across all disciplines. This information demonstrates the impact that research is having—from delivering cutting-edge technologies, supporting communities and their safety, to addressing some of the major challenges affecting society.
Of course, the success of EI 2018 would not have been possible without the support of the 40 participating universities or the 70 researchers and research end-users that conducted the assessments. I would like to express my great appreciation for the extensive work that this has required over the past year and thank them on behalf of the ARC.

Professor Sue Thomas
Chief Executive Officer
Australian Research Council